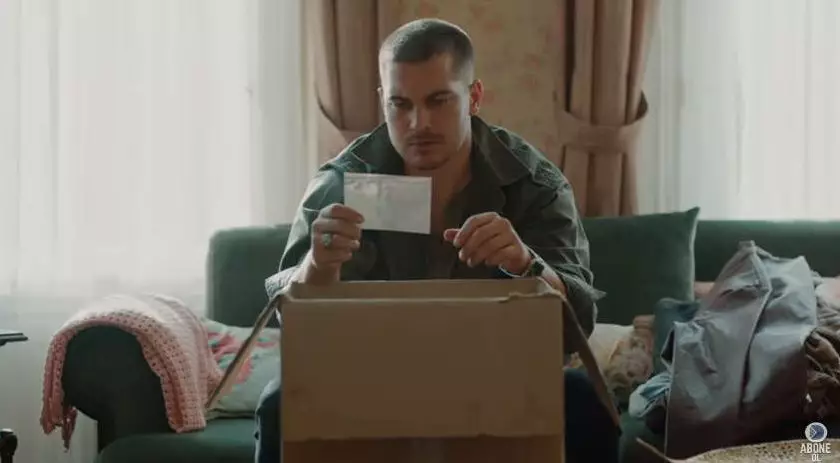 The Insiders(Icerde) Turkish Series Episode 2 Summary for you. Here are all the details of the Inside series. Stay with us
In the second part of "Inside"; Sarp has entered a dangerous business. The responsibility for this is very heavy. If there is emotional depression, the whole plan will go away.
Sarp catches a clue that his brother, who he thinks is dead, is losing control.
Yusuf has come to the point of giving up the plan with the Director. Either he will try to trace his brother as a mole and try to find him, or he will face Celal Kebab, who defeated his anger and kidnapped his brother.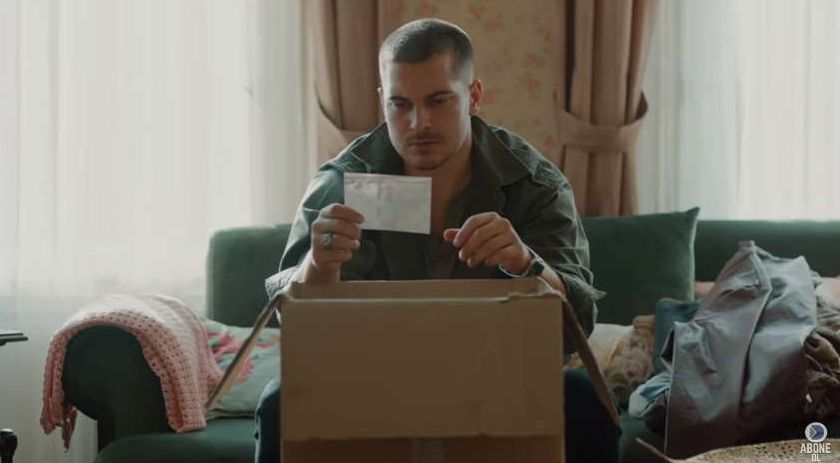 Mert, on the other hand, gets closer and more dangerous to Füsun and Eylem, which she does not know is her mother. The secrets of the Sarp inside the mafia are increasingly coming to the point of being open to Mert in the police.
The Insiders(Icerde) Turkish Series Episode 2 Trailer With English Subtitle