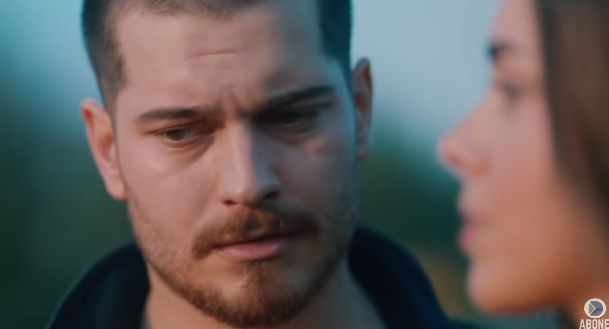 İçerde, Show TV's popular series, has been watched with interest from the day it was released. We publish English abstracts of the rating-breaking index for fans abroad. Good looking. Turkish Series İçerde (Inside) Episode 1 Summary and Trailer
In the first part of "İçerde"; Sarp Yilmaz, the first of the Police Academy, will have to confront his father's dark past for a week to graduate. He does something he should never do, and the life becomes subversive.
Mert Karadağ, who graduated from the Academy, commences his duty at the Organize Branch and finds his friend Sarp Yılmaz as his enemy.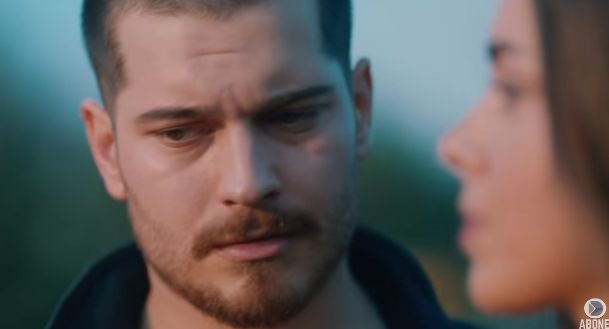 One is the Academy One, the other is Sarp, the second is Mert. The real struggle is starting now.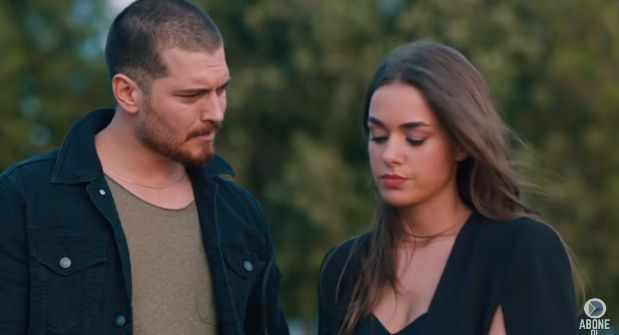 Turkish Series İçerde (Inside) Episode 1 Trailer With Englist Subtitles